BONUS IRIS FOR EVERY 6 ORDERED or VALUE! (Added at shipping from available plants. We also attempt to match with your order. Suggestions welcome. Up to six as shipping weight is affected). Shipping from July to September based on your climate (AIS judges get 10% dicount, ask us how).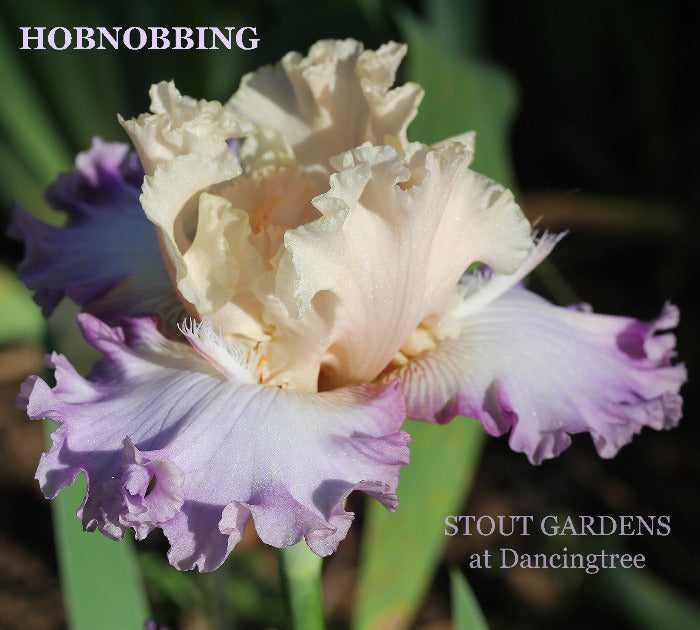 (Lynda Miller 2021) TB, 32" (81 cm), E-0M. Space age.

Beautiful pastel pinks and orchid color with great form and ruffling, especially on a space ager! Oregon. Limited. 
Standards and style arms clear pink; falls pale orchid, deep orchid border; beards dark tangerine in throat, pink in middle, ends white-pink, pink horn; slight musky fragrance.
 Seedling 815A.: 'All Rise' sibling.