BONUS IRIS FOR EVERY 6 ORDERED or VALUE! (Added at shipping from available plants. We also attempt to match with your order. Suggestions welcome. Up to six as shipping weight is affected). Shipping from July to September based on your climate (AIS judges get 10% dicount, ask us how).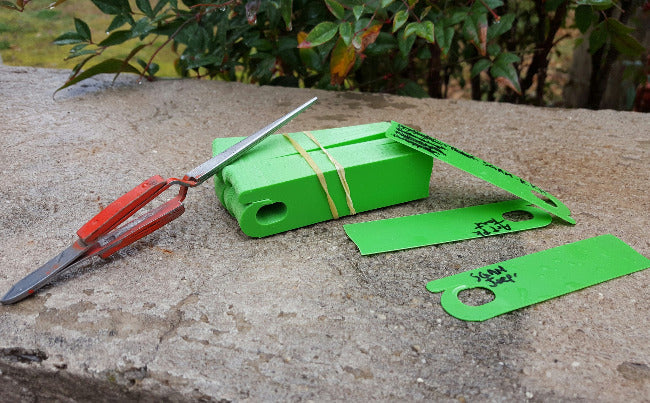 Tweezers, Reverse Action
$ 10.00
Stainless steel tweezers, reverse action.
Reverse action means they are closed until you apply pressure to open them. Great for handling plant stamens or pistils for hybridizing. Also great for handling small pieces for placement or for painting and gluing. Straight tips. 160 mm in length (6.4″). Have fiber-pads that prevent the transfer of heat from the tips to your fingers.This allows them to be ideal for soldering glass/bead working, jewelry, crafts and scrapbooking.